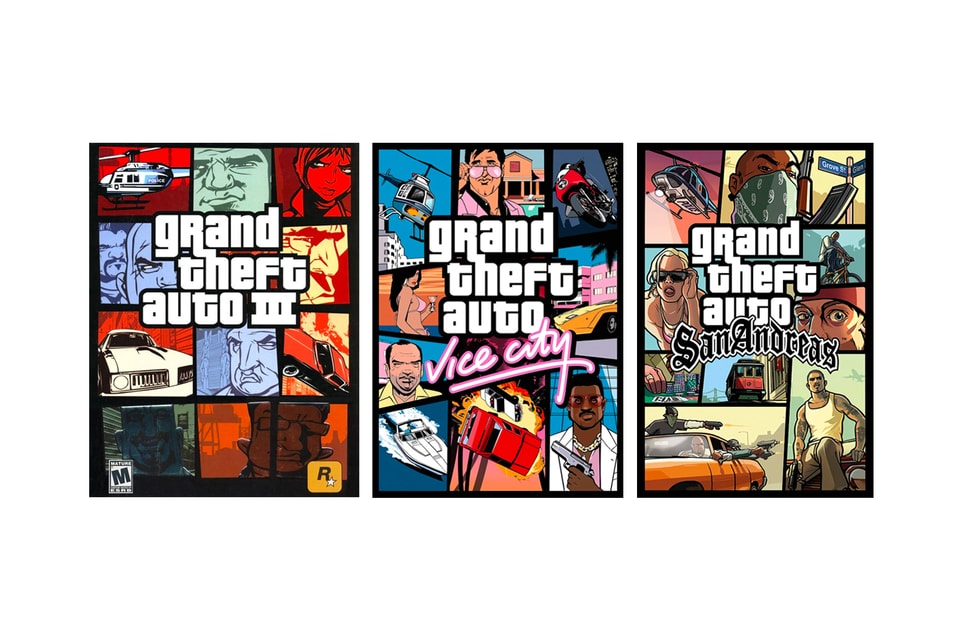 We all know that Rumors of such a remastered trilogy has been around for years, but Take-Two Interactive's recent activities have gained even more traction on these rumors. For a few weeks now Rockstar has been using DMCA takedowns to remove fan remasters or any famous fan-made mods. Earlier, this month Rockstar Games' parent company Take-Two Interactive confirmed it has plans to release "three unannounced" iterations of old games, alongside current-gen ports of GTAV, GTA Online, and Kerbal Space Program.
This can also mean the games could be anything from BioShock to Max Payne or Bully. But here's what Kotaku said:
"Our sources have, so far, had reliable track records that have alerted us to updates in GTA Online and Red Dead Online weeks if not months in advance. According to these sources, Rockstar is actively developing remastered versions of Grand Theft Auto III, Grand Theft Auto Vice City, and Grand Theft Auto San Andreas."

Furthur more "All three of these games are being remastered using Unreal Engine and will be a mix of "new and old graphics." One source who claims to have seen a snippet of the games in action said that the visuals reminded them of a heavily modded version of a classic GTA title. The UI for the games is being updated too but will retain the same classic style. No details were shared about gameplay, but we have been told these remastered titles are trying to stay true to the PS2-era GTA games as much as possible."

For years, there were rumors about GTA 6 being a "United" version of the Trilogy or a Remastered edition of Vice City. Do you think this news about the remasters is what could shift the tide of Rockstar's upcoming release?
With a remastered version of the Trilogy getting released this fall, What do you think GTA 6 will be about?
Image via Hyperbeast


Hope you have a great day or a good night :)
- WhitePhoenix_