Hey guys, I'm pretty sure that most of you might have heard about Sony announcing new games or upgrades during the PlayStation Showcase. This time we had quite a few new trailers and really exciting announcements. Though I won't be covering all I'll talk about most of them, a few details, and how I feel about them so far. Let's start with the Showcase Intro.

Intro:
The initial part of the showcase was an ad for PlayStation. Which was not what I thought about it, at least in the beginning. From all the "running around" I was expecting they were gonna announce something like a sandbox game, especially with Blue Monday being played in the background. But that's okay. That was a well-made ad.

Star Wars - Knights of the Old Republic:
I haven't played this but for a fact, I have done my part of research on this long back. And I'm really looking forward to the remake. As Ryan told us this is gonna be a game rebuilt from the foundation so You can totally expect to see the characters and get to replay the storylines. Aspyr and Sony Interactive Entertainment have joined forces with Lucasfilm Games assembling the "very best talent from across the industry" to bring you a remake of this classic Star Wars adventure. I'm looking forward to the legend coming back to life.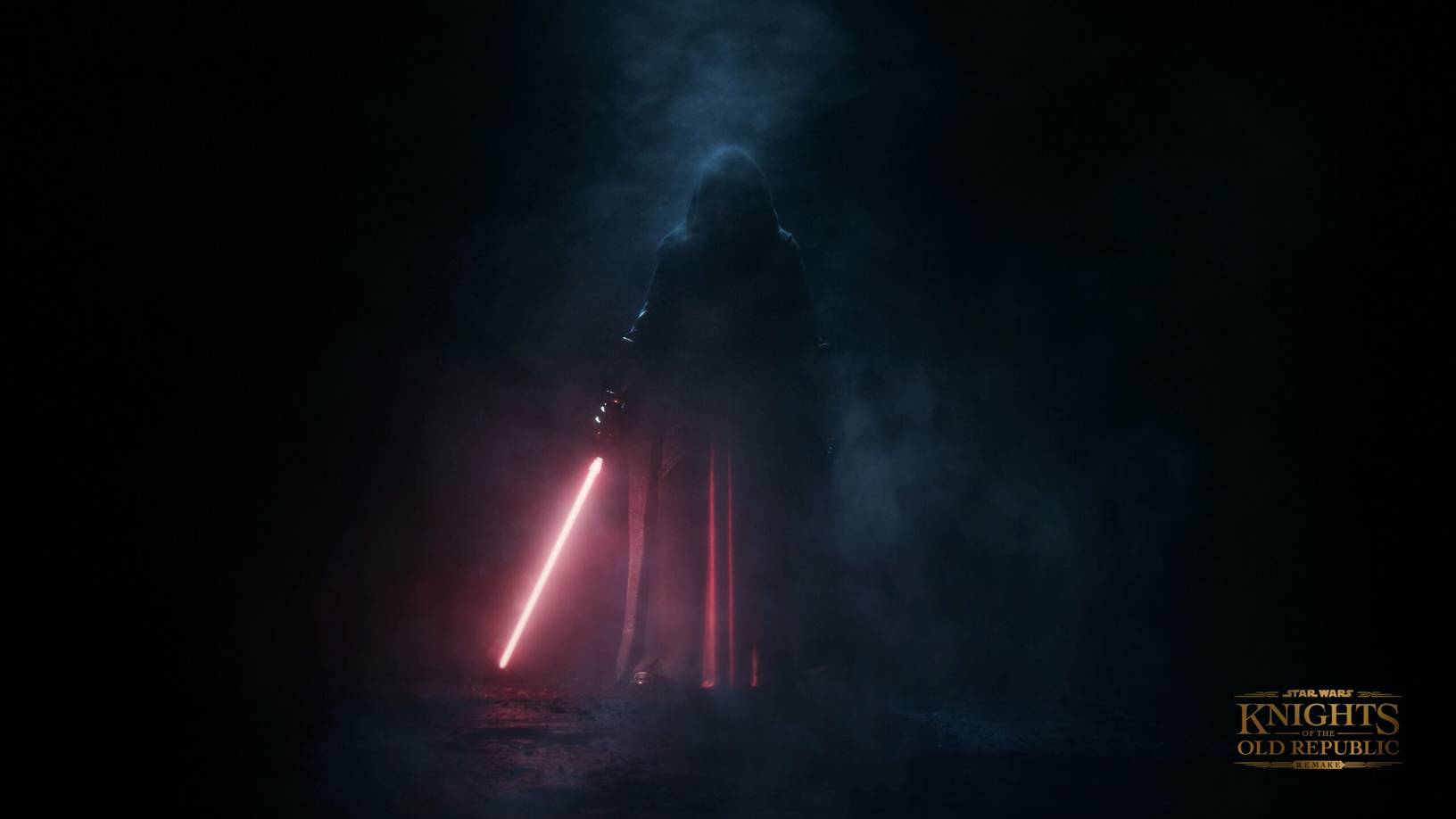 Project Eve (announced 2019):
Playing as Eve in post-apocalyptic earth fighting the NA:tives is basically what we do in this game. What makes this game stand out from the rest of the post-apocalyptic games so far, Is the world itself. The earth is still like the earth we know, with subways, monuments, and beautiful plains, but somehow different in a way that we do not expect. The trailer starts with Eve fighting a monster in space so I'm guessing we will have storylines in space (Which is really cool). To take about the enemies, they look a little similar (not mentioning to which) but the fact that they level up by being a parasite is really cool. With a combat system that feels so fluid and immersive with the combos, this game is something I'm looking forward to.



Tiny Tina's Wonderlands:
Tiny Tina is being reintroduced to us in a really fun-filled and exciting gameplay trailer from Borderlands. Gearbox Softwares made sure to keep in mind that this is a spin-off of Borderlands. This game gives us everything we need from guns to spells to melee weapons for us to take down the Dragon Lord. All this is much more fun when you can party up with up to three friends for a four-player co-op. Tiny Tina's Wonderlands releases worldwide on March 25, 2022.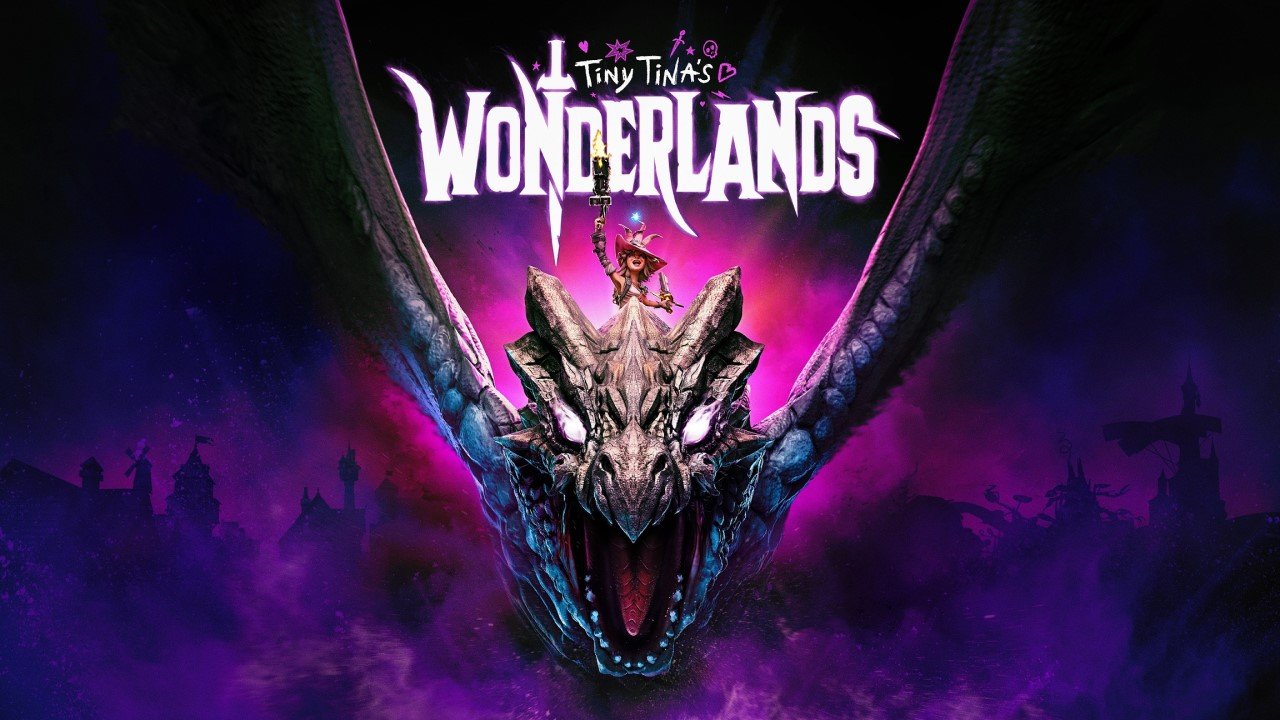 Forspoken:
Forspoken is a game where I have "Questions" like how many abilities does Frey Holland have? Jumping around In mid-air, blasting of stuff after drowning them with a really cool pool of water, and also freezing them with awesome combo moves. How many more awesome things can she do? And on a serious note, What happened to her cat who just wanted to live with her? The new trailer sheds light on Frey's past, of being a smart street kid, and the characters she'll meet throughout her Journey. The game is expected to release in Spring 2022.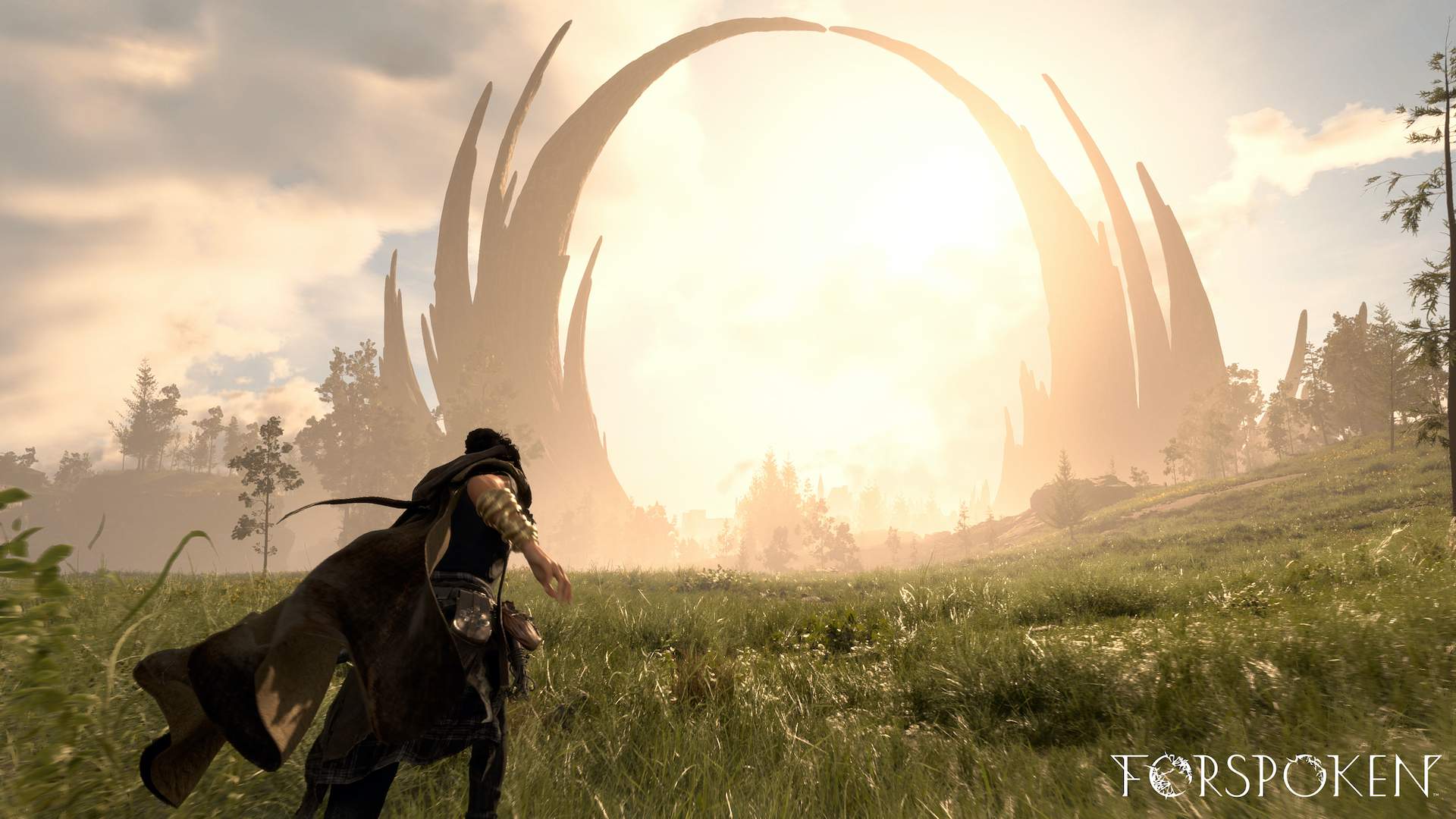 Tom Clancy's Rainbow Six Extraction:
Previously announced by Ubisoft - Tom Clancy's - Rainbow Six Extraction is about a team (REACT) going into an alien contaminated zone to gather intelligence and safely extract with all your squad members, which is really important as any operator you lose to the Archanes will go Missing in Action (MIA), locking your ability to play as them until you mount a rescue mission. If you are unable to complete the rescue mission you will still get the Operator but you lose all the progress with them.

Alan Wake - Remastered:
One of the best psychological thriller classics is getting a 4K remastered edition, with the expansions included. To all the guys who have played Alan Wake, Take a trip down the memory lane with the graphically enhanced version of the game including updated environments, cutscenes, improved player model, and of course a brand-new making-of commentary. And to all the guys who haven't heard of this game, This is one of the must-play if you're into horror and deep story. And always remember to stay in the light. The remaster is announced to release on October 5.



GTA 5 - "Enhanced and Expanded"
It's the same old GTA 5 with just a new lens flare added. Nothing much to take about here, but with all the funny stuff Rockstar is doing It's gonna be a really big disappointment if the GTA6 doesn't live up. Fingers crossed that Rockstar start caring about their community and also that we get something good.

Ghostwire - Tokyo:
A really well-made mystical trailer. Announced at E3 2019, Ghostwire Tokyo has been delayed a few times earlier. But after watching the trailer, I'm considering it's gonna be worth the wait. The game puts us in the middle of a foggy Tokyo, not literally, and lets us explore through the Unknow. All we know is that Tokyo's fog made people disappear but not us, so It's up to us to find out what actually happend (and if there are any other survivors) before we finally face off the masked man. This game has thumbs up from my end. Expected to release in 2022.



Marvel's Guardians of the Galaxy:
We did have a brief teaser for this game earlier, which kinda made people a little disappointed. But the new trailer for Marvel's Guardians of the Galaxy has filliped my opinion about it. The trailer goes deep (at least more than the teaser) into the storyline of the game and the character we meet throughout. There are brief moments of gameplay visible and also a doggo (Cosmos, the head of security of Knowhere) to help us out with our quest of gathering more info about the "Chruch". You also get to meet known characters throughout the colorful game. Marvel's Guardians of the Galaxy is coming on October 26, 2021.

Tchia:
A vibrant and unique open-world where you play as Tchia. This indie game, from Awaceb, is something that all of us might enjoy. The relaxing toy box sceneries and your ability to "take control of any physical object or animal in the world" is a unique approach to this game. You use these unique controls and special abilities to travel, solve puzzles, uncover secrets… An important feature of this game is that you get to play a "Ukulele that Tchia will use at key story moments during rhythm sections. You can also play unlockable melodies at any point in the open world to trigger special events such as attracting animals, triggering rainfall… " This game has a thumb up from me for all who would like to relax after all the intense games.

Uncharted - Legacy of Thieves Collection:
This is one of the games that has got me really excited. As all PlayStation may know, Uncharted has been one of the best action-adventure games of all time. And after all these years, It is finally being released for PC, in development at Iron Galaxy, along with the remastered edition coming out for PS5. Though we don't have much news about the remaster, what we know is that it's expected to release on PS5 in early 2022 and shortly afterward on PC.

Wolverine and Spiderman 2:
Insomniac has become the talk of the community after they announced both Wolverine and Spiderman 2 (2023) after their past releases and announcements including Spiderman Miles Morals and Ratchet and Clank: Rift Apart. Both the announcement came as a total surprise as these are the 3rd set of games they are about to release in a short time. Spiderman 2 will introduce us to Venom, a well-known character from the Marvel Universe. The teasers don't tell us much but have definitely got everyone's interest.



Gran Turismo 7:
Taking all the best parts of all the previous GT games and Reintroducing us to the car and culture of the last 150 years, Gran Turismo 7 is announced for release on March 4, 2022. Notable features of the game include GT Campaign mode, Time/Weather Change Simulations, Tuning, and the wide Car collection to design and race upon Legendary Circuits.

God Of War - Ragnarök:
Picking up a few years after the events of God of War (2018), the game trailer has blessed us with the reveal of the game's story and the tension between and teenager Atreus and his father, Kratos. We had a detailed look at the world around them and a few new combats and characters. From Kratos' actions at the end of the previous game, Freya and Thor have sworn vengeance and wrath, hence we'll definitely have more about them. Santa Monica Studio has been working hard to give all the fans the best they can for the 9th entry for an awesome series. I'm, like everyone, is really excited about the next installment in the series which will bring us a more diverse, beautiful, and mysterious variety of locations than in any other God of War game.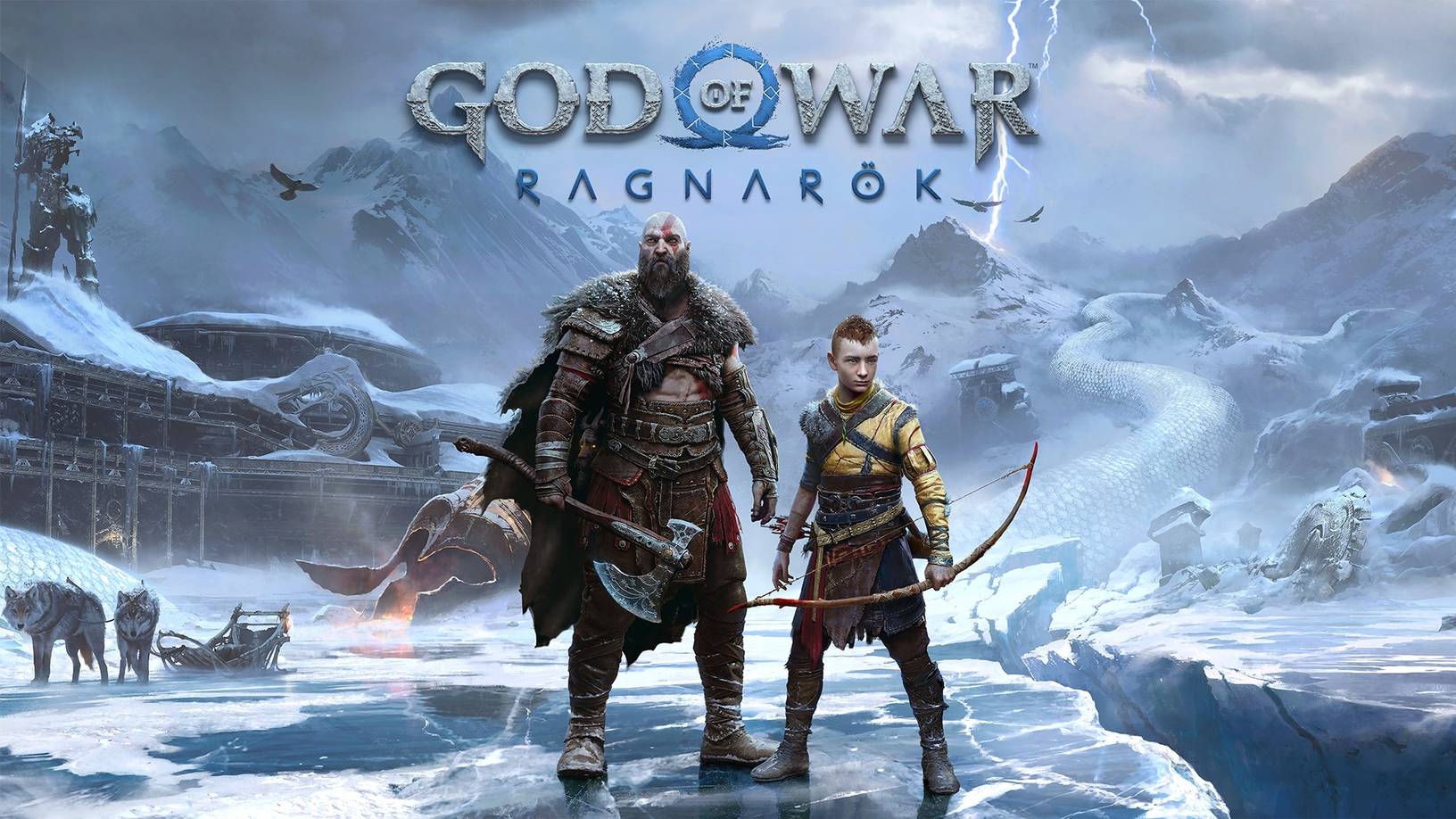 We also had a look at more details and expansions coming to various games including Deathloop and Bloodhunt. Overall I would say the PlayStation 2021 Showcase was a total success and has got people excited for the releases. Feel free to check out the showcase here. And do let me know what was the most exciting announcement for you. And feel free to hit the like button, that is if you liked my post.

On a side note, for the people wonder what happened to me. I'm kinda getting pulled between University works and Streaming but I'll try to do more posts.
Images via various Internet Sources.
Hope you have a great day or a good night :)
- WhitePhoenix_