Hiya,
Christmas is a time for food. Lots of food - too much food in some cases. I love reading people's recipes that are traditional to them, whether it's their town or their family.
But it also reminds me that some food in games looks ABSOLUTELY INCREDIBLE!
So whether you're cooking with
Link on the Hyrule plains
, preparing some bunny dango in
Monster Hunter Rise
or chilling with Dante whilst munching some
pizza
, tell me:
What are the greatest game dishes around?!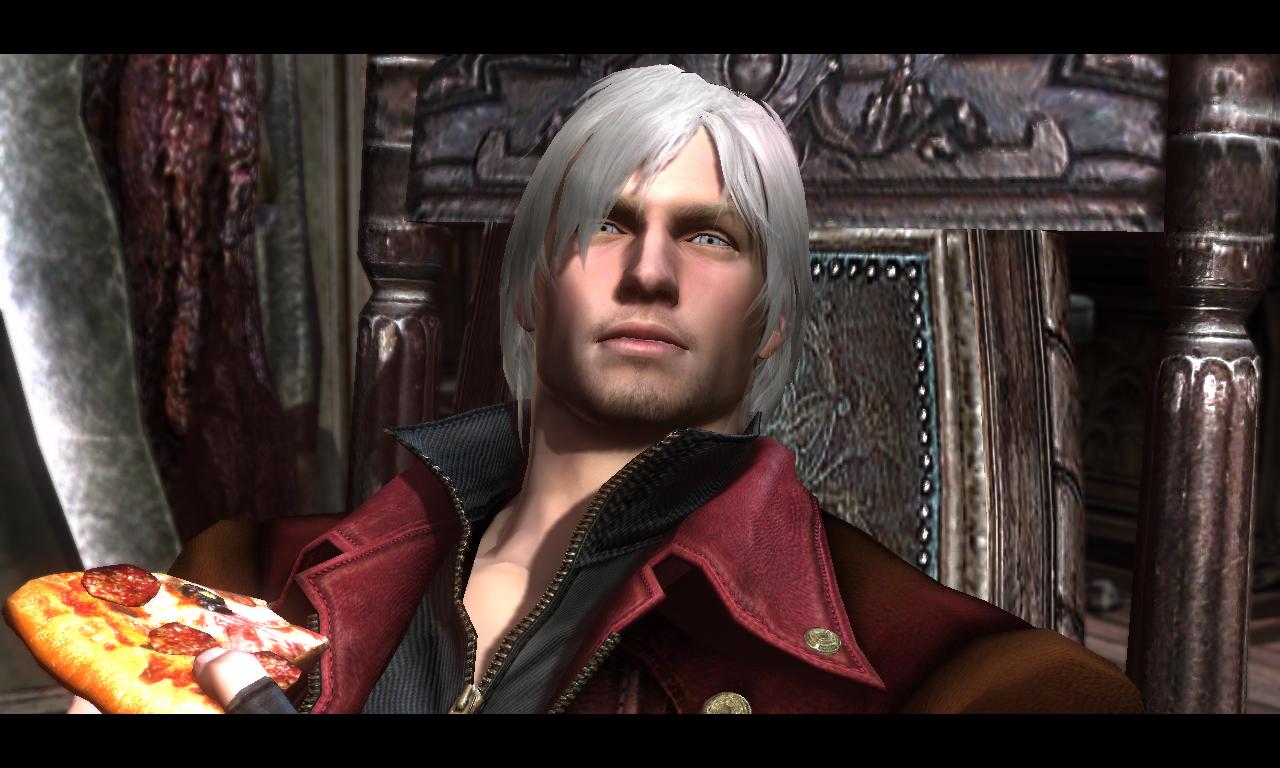 ​​​