Ciao a tutti!
Avete seguito il Next Fest di Steam?
Per chi non lo avesse seguito, dal 16 al 22 di Giugno si é tenuto lo Next Fest di Steam: una celebrazione in cui i fan possono provare demo, chattare con gli sviluppatori, guardare trasmissioni in diretta e conoscere i giochi in arrivo su Steam. Per gli sviluppatori, il Next Fest di Steam è stata un'opportunità per ottenere un feedback anticipato dai giocatori e creare un pubblico per un futuro lancio su Steam.
Dopo circa 2 settimane dall'evento voglio dare qui uno sguardo alle
TOP 50
demo più scaricate da Steam. Troverete anche la data prevista per la pubblicazione, se disponibile, la classificazione dei generi fatta da Steam ed i link per scaricare le demo se non lo aveste già fatto!
Per ulteriori informazioni potete visitare il link fonte delle informazioni,
qui
.
Voi avete già provato qualcuna tra queste demo? Io ne ho provate alcune che non sono tra le top 50 🤣
---
TOP 50 Demo scaricate da Steam per il Next Fest
Terra Nil
Data di pubblicazione: TBA - Non dispobibile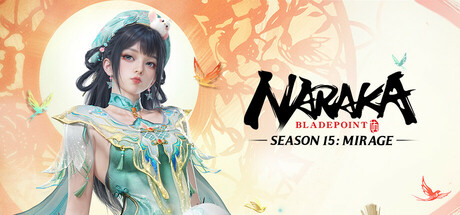 Preacquista NARAKA: BLADEPOINT
Data di pubblicazione:12 ago 2021
Genere: Battle Royale Arti marziali Sopravvivenza Multigiocatore PVP
Wartales
2021
GDRAvventura Mondo aperto Strategia a turni Medievali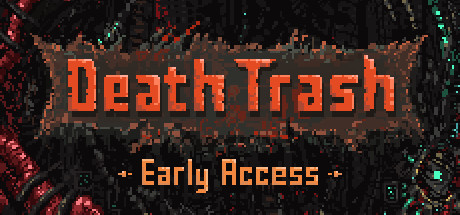 Death Trash
5 ago 2021
Accesso anticipato Azione Avventura GDR GDR d'azione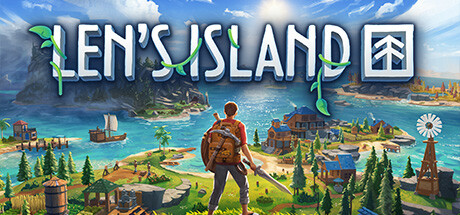 Len's Island
October, 2021
Mondo apertoCostruzione di basiSimulatori di fattoriaCreazione di oggettiDungeon crawler
Little Witch in the Woods
TBA
GDR Rilassanti Fantasy Magia Pixel art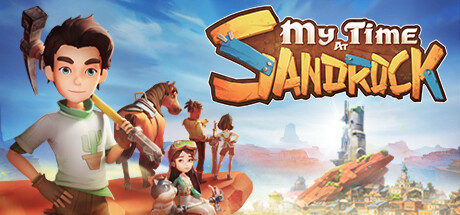 My Time at Sandrock
2021
Sandbox Simulatori di vita GDR Creazione di oggetti Costruzioni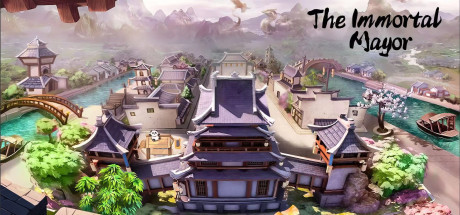 The Immortal Mayor
lug 2021
Strategia Costruzione di città Simulazione Sopravvivenza Costruzione di basi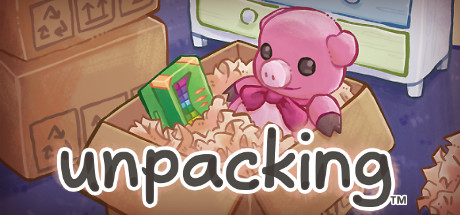 Unpacking
2021
Rilassanti Passatempo Pixel art Prospettiva isometrica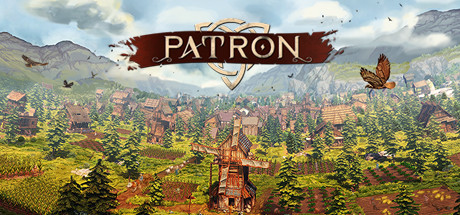 Patron
3 Aug, 2021
Simulazione Costruzione di città Simulatori di colonie Strategia Medievali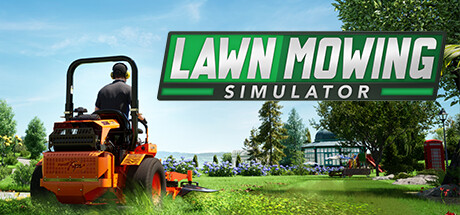 Lawn Mowing Simulator
Summer 2021
Simulazione Simulatori di fattoria Simulatori immersivi Realistici Rilassanti
Sable
September 23, 2021
Esplorazione Mondo aperto Indie Rompicapo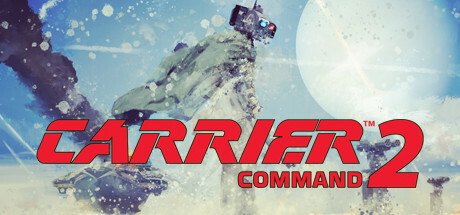 Carrier Command 2
Summer 2021
Strategia Simulazione Avventura Azione/avventura Guerra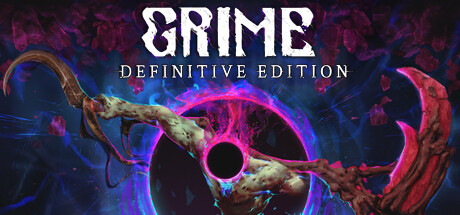 GRIME
2 ago 2021
Metroidvania Stile - Souls PlatformFantasy darkAzione/avventura
Preacquista Swords of Legends Online
July 9 2021
GDR multigiocatore di massa GDR d'azione Multigiocatore di massaMondo apertoTerza persona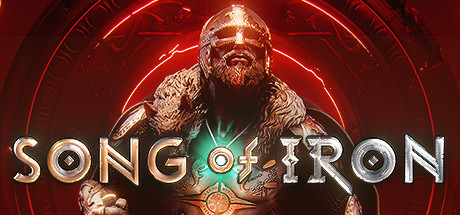 Song of Iron
Mid 2021
Azione Avventura A scorrimento Mistero Azione/avventura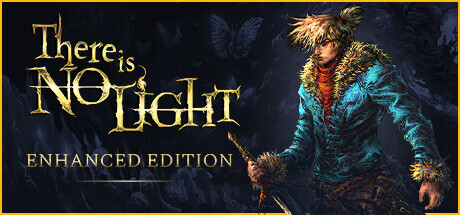 There Is No Light
2021
HorrorAtmosfera ben riuscitaGiocatore singoloStile SoulsMetroidvania
Road 96 🛣️
Summer 2021
Pieni di colore Storia sviluppata dal giocatore Non lineari Storie interattive Narrazione dinamica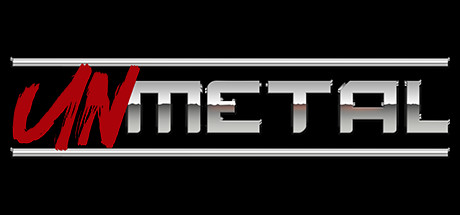 UnMetal
Summer 2021
2DPixel art Old School Azione Avventura
Lake
1 set 2021
Avventura Indie Protagonista femminile Storia ben curata Scelte e conseguenze
Cris Tales
July 20, 2021
Avventura GDRAzione GDR giapponesi Protagonista femminile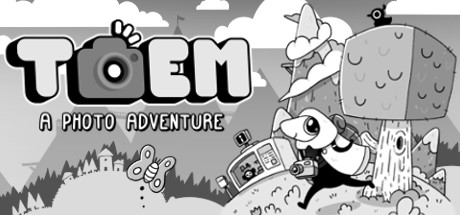 TOEM
2021
Avventura Rompicapo Esplorazione Avventure grafiche2D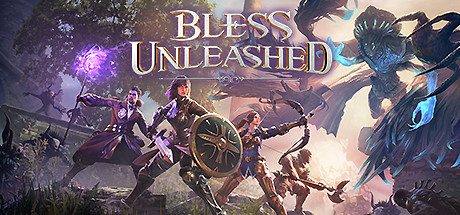 Bless Unleashed
6 ago 2021
GDR Azione GDR multigiocatore di massaMondo aperto Multigiocatore di massa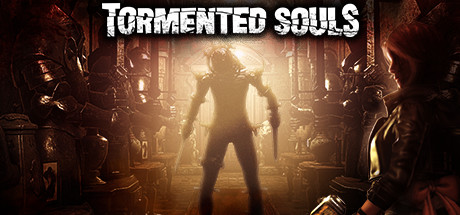 Tormented Souls
2021
Horror di sopravvivenza Horror psicologici Rompicapo Atmosfera ben riuscita Horror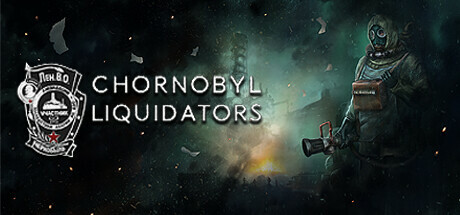 Chernobyl Liquidators Simulator
TBD
Simulazione Realistici Atmosfera ben riuscita Giocatore singolo Avventura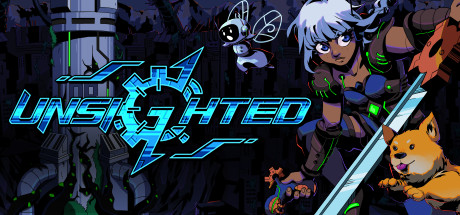 UNSIGHTED
2021
Azione Avventura GDR Indie Protagonista femminile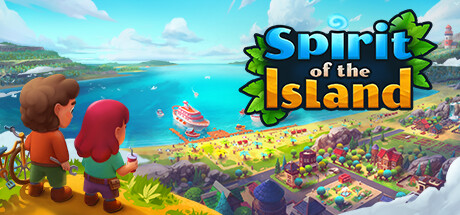 Spirit of the Island
TBD
Accesso anticipato Simulatori di vita Personalizzazione del personaggio Simulazione Costruzioni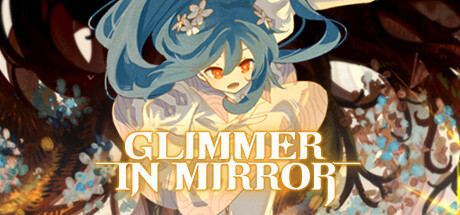 微光之镜 Glimmer in Mirror
Coming Soon
Anime Metroidvania Protagonista femminileA scorrimento
Greak: Memories of Azur
17 ago 2021
Azione Avventura Disegnati a mano Rompicapo/platform Rompicapo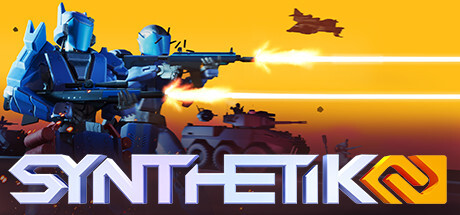 SYNTHETIK 2
August 19 2021
Accesso anticipato Azione stile Rogue Sparatutto dall'alto Sparatutto a doppia levetta Roguelite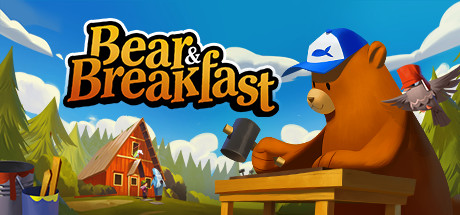 Bear and Breakfast
2021
Creazione di oggetti Gestione delle risorseGestionali Costruzioni Avventura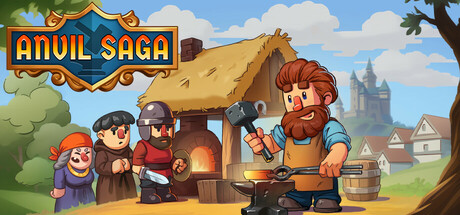 Anvil Saga
2021
GDR Scelte e conseguenze Pixel art Medievali Simulazione
Ys IX: Monstrum Nox
6 lug 2021
GDR giapponesi Azione GDR d'azione Storia ben curata GDR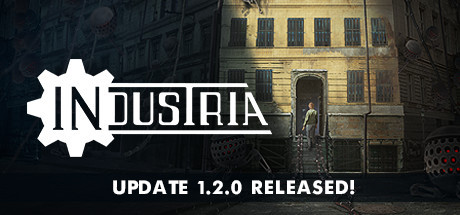 INDUSTRIA
Q3 2021
Indie Azione Avventura Sparatutto in prima persona Protagonista femminile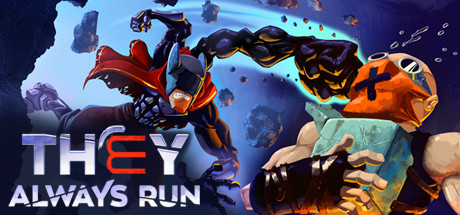 They Always Run
TBA 2021
A scorrimento Platform 2D Parkour Platform Sparatutto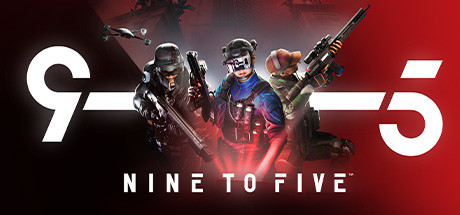 Nine to Five
TBA
Free-to-Play Sparatutto in prima persona Multigiocatore Sparatutto Azione
Severed Steel
Coming Soon
Sparatutto in prima persona Azione Bullet time Parkour Sparatutto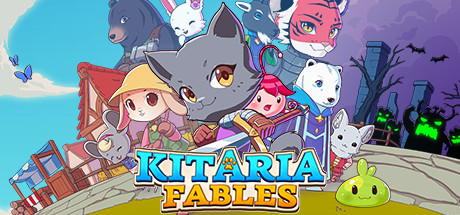 Kitaria Fables
2nd September 2021
GDR d'azione Creazione di oggetti Simulatori di fattoria GDR Campagna cooperativa
Succubus
September 8, 2021
Effetti cruenti Violenza Azione Protagonista femminile
Project Haven
2022
Tattici Tattica a turni Distopici Strategia Co-op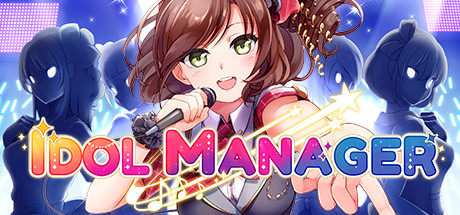 Idol Manager
27 lug 2021
Simulazione Indie Strategia Gestionali Anime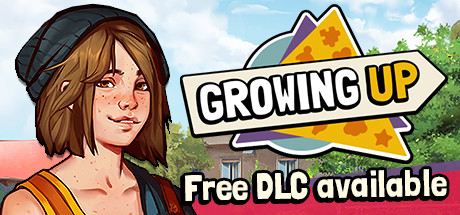 Growing Up
2021
Scelte e conseguenze Giocatore singolo Storia ben curata Colonna sonora LGBTQ+
Preacquista Warhammer 40,000: Battlesector
July 22nd
Strategia Strategia a turni Warhammer 40K Tattica a turni3D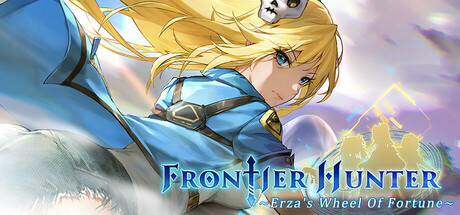 Frontier Hunter: Erza's Wheel of Fortune
2021
Metroidvania EsplorazioneA scorrimento Platform 2D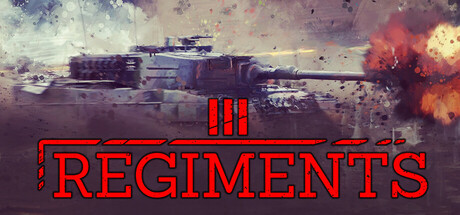 Regiments
2021
Strategia Tattica in tempo reale Guerra fredda Giochi di guerra Combattimenti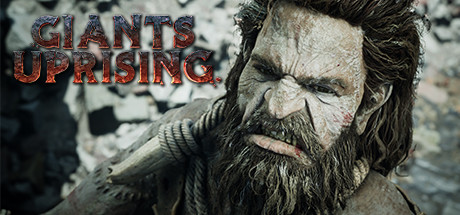 Giants Uprising
TBA
Picchiaduro Esplorazione AzioneAccesso anticipato Platform 3D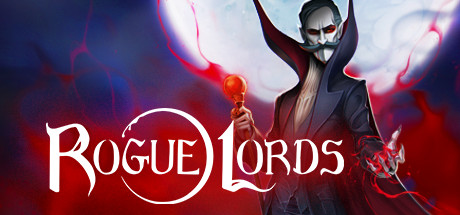 Rogue Lords
Fall 2021
GDR Fantasy darkStile Rogue Combattimento a turni2D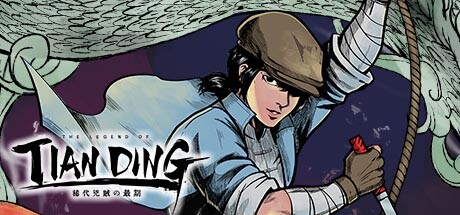 The Legend of Tianding
TBA
Personaggi d'azione Platform 2DHack & slash Combattimenti spettacolari Picchiaduro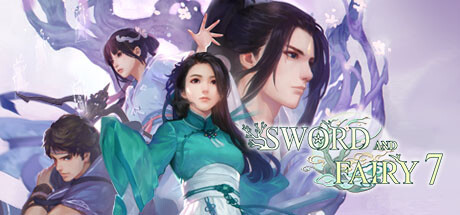 仙剑奇侠传七
2021
GDR Storia ben curata Giocatore singolo Mitologici3D
Please Be Happy
Coming 2021
LGBTQ+ Racconti visivi Carini Scelte e conseguenze Più finali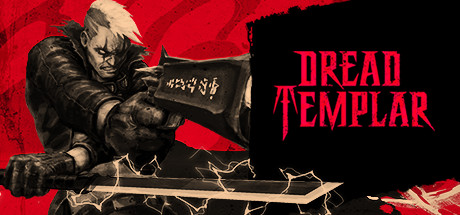 Dread Templar
2021
Sparatutto in prima persona Retrò Bullet time Frenetici Ninja
---
Voi avete provato qualche demo? Fatecelo sapere nei commenti!