Hey everyone!
I have a quick question for you out of curiosity related to your gaming habits. 😄
Out of all the gaming that you do regardless of which platform you're using -
⌛ How many hours a week (approx, on average) do you dedicate to gaming?
E.g.
Less than 5 hours
5-10 hours
10-15 hours
15-20 hours
20-25 hours
25-30 hours
More than 30 hours?
For me it varies greatly. Sometimes less than 5 hours even if I've been busy doing something else, but lately I've been playing more so averaging probably somewhere between 15-20 hours. What about you? 😊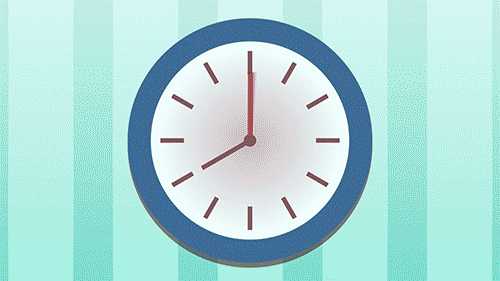 Last edited by MoriMoonpaw; 16-07-21 at

12:07

.